Events & Announcements for the Lake Almanor Community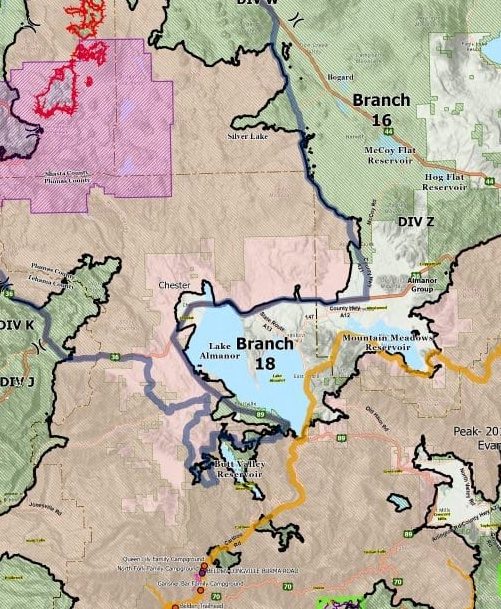 God spared our little town of Chester—surrounded on all sides by fire that did not enter the town. Our church building had fire retardant on it, but had no damage. Many nearby communities did sustain damage, and some were destroyed—four St. Andrew's parishioners lost their homes.

Our trials began even before the fire even arrived, as we were faced with the prospect of leaving the school building we've rented for a decade. We returned from the evacuation, sick with COVID...to find an eviction notice. But God is good! We've been able to remodel and repurpose a nearby vacant restaurant for now, and have been blessed to be able to rent four schoolrooms from the nearby Wesleyan church. Please click on the title above or image to find out more, and how you can help.


My name is Levi Watson. I am a 23 year's old, living in California. I can be pretty introverted and hide behind dry self-referential humor. For instance, the last time I introduced myself to a stranger I said, "Hi I make jokes when I'm uncomfortable." Needless to say she didn't think I was very funny.

My name is Noah Bartel, and I am a Gap Year Fellow at the Lindisfarne House, a ministry of St. Andrew's Church and Academy, at Lake Almanor, California. In this program, I have taken temporary monastic vows, and am excited to serve (and continue serving) the school and church as I grow spiritually in Christ.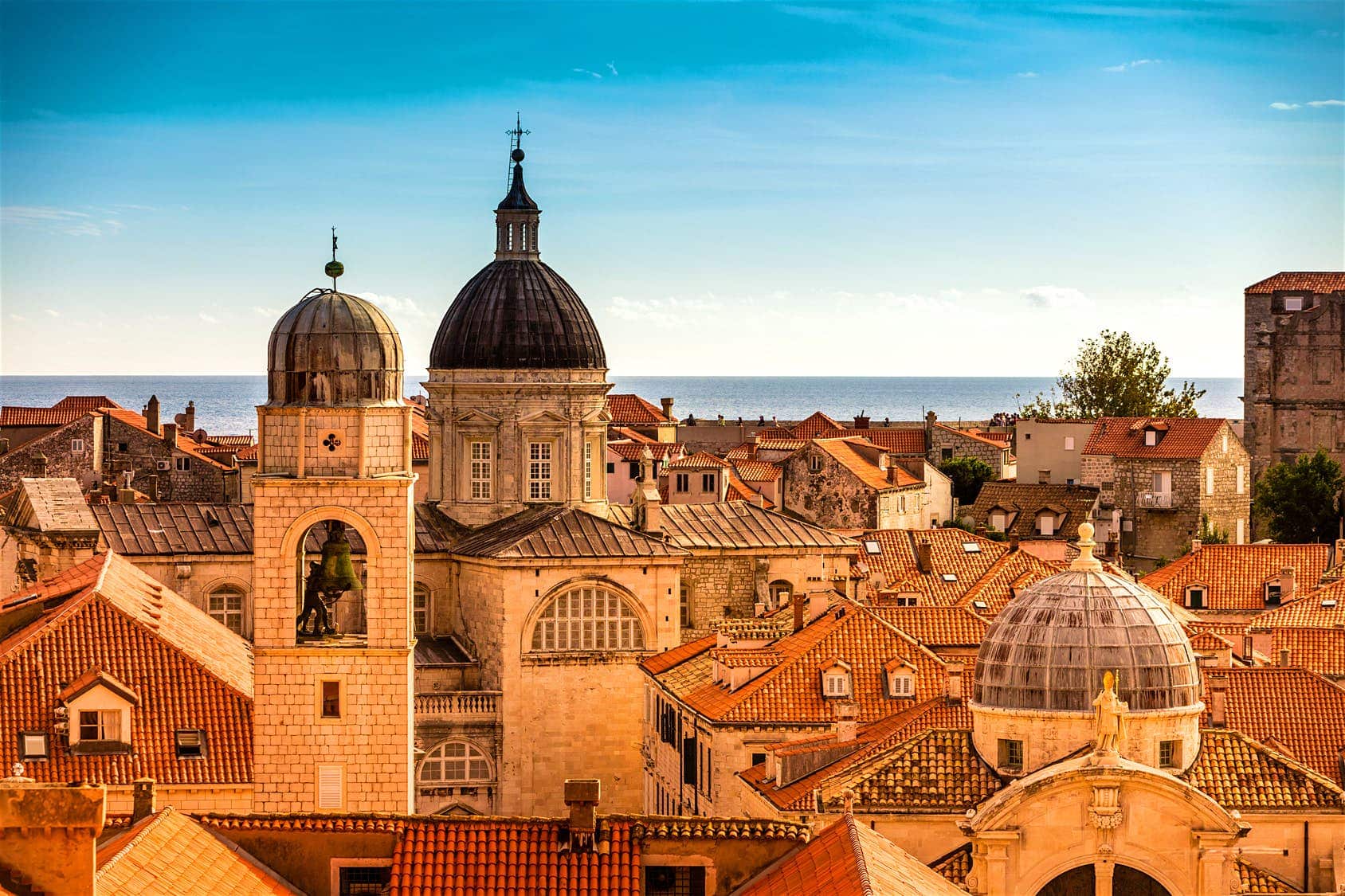 At St. Andrew's Academy we believe a true education includes experiencing and participating in other cultures and countries. This year's mission trip takes us to Croatia. Your donation ensures that we can continue this tradition and aid in the formation of well rounded and culturally aware young adults. THE TRIP HAS BEEN POSTPONED. NEW DATE FOR TRIP WILL BE CHOSEN AFTER COVID 19 CRISIS PASSES.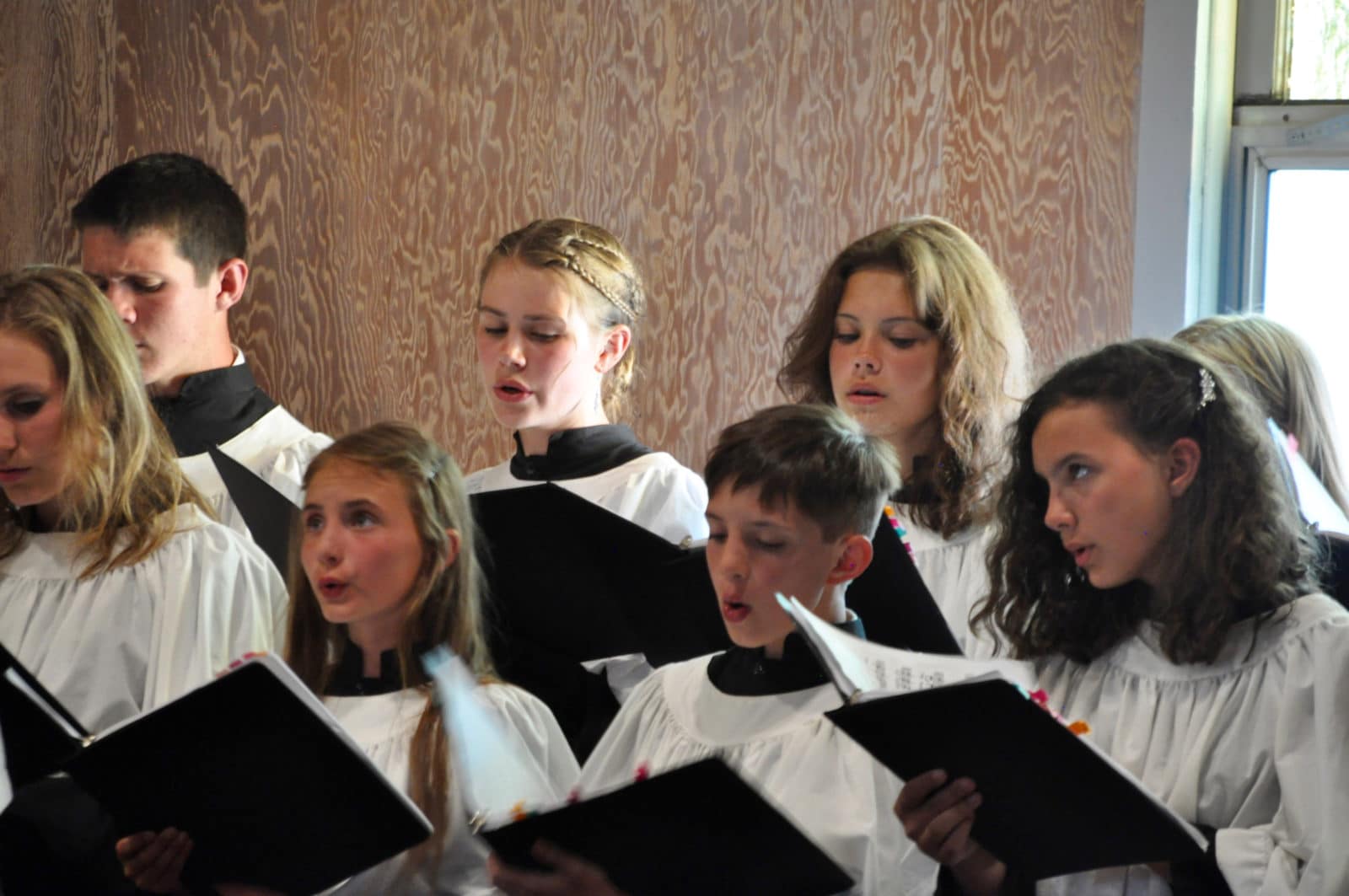 Whether you already love traditional choral music or want to learn, join the St. Andrew's Summer Choir Camp this summer in beautiful Lake Almanor, CA.
"For four years St. Andrew's Choir Camp has been the highlight of my summer."