Events & Announcements for the Lake Almanor Community
Choir Camp is designed for all skill levels. Make plans to attend next summer.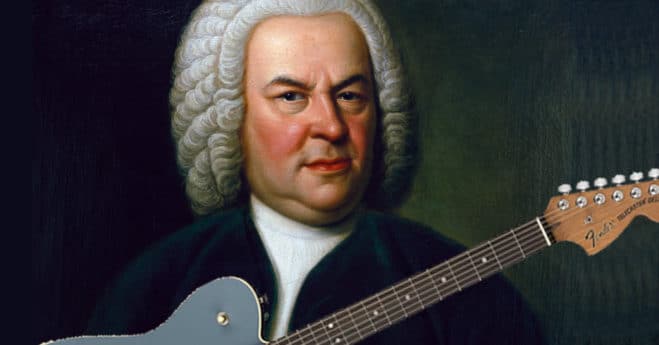 Like Bach? Like Rock? We love all the classics, so we're celebrating 20 years in Lake Almanor with a free community concert featuring the St. Andrew's Choir and classic rock band Rickety Bridge. Bring the family!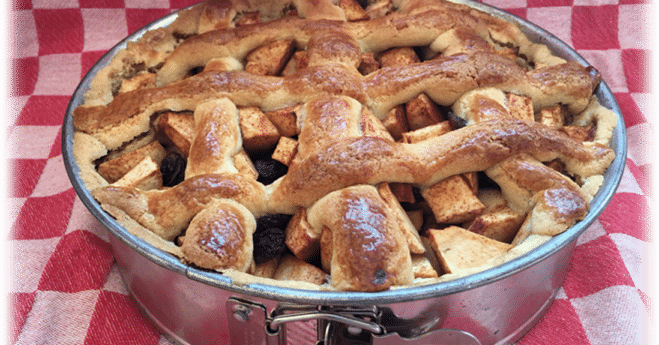 Bring the family Friday, May 24th at 6 PM. Meet our extraordinary faculty & students in a casual setting. Learn about our exciting music, sports, and travel programs. Learn how we are able to offer affordable, personalized tuition rates for local families.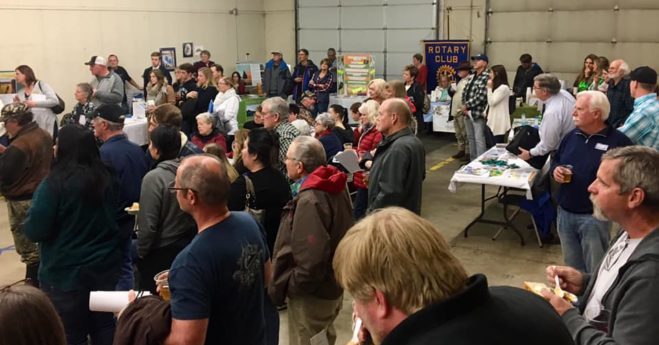 Thanks to everyone who came out! We had a great turnout. Make plans to join us again next time. Click to see photos from March 2019 event.