St. Andrew's Academy
Invites you to our Open House
Free BBQ & Homemade Pie Social.
Don't be shy.  Bring the family out for a free BBQ dinner & homemade pie social Friday, May 24th.  Learn more about how St. Andrew's Academy contributes to the families and communities of Lake Almanor.  This is an informal opportunity to enjoy some great (free) food with the family and, possibly, take home some free pie or gift baskets as part of our open house raffle.
Details:
BBQ dinner & Pie social for the whole family.
Cost: Free!
Friday, 5/24 at 6PM
St. Andrew's Academy at 198 Main Street, Chester, CA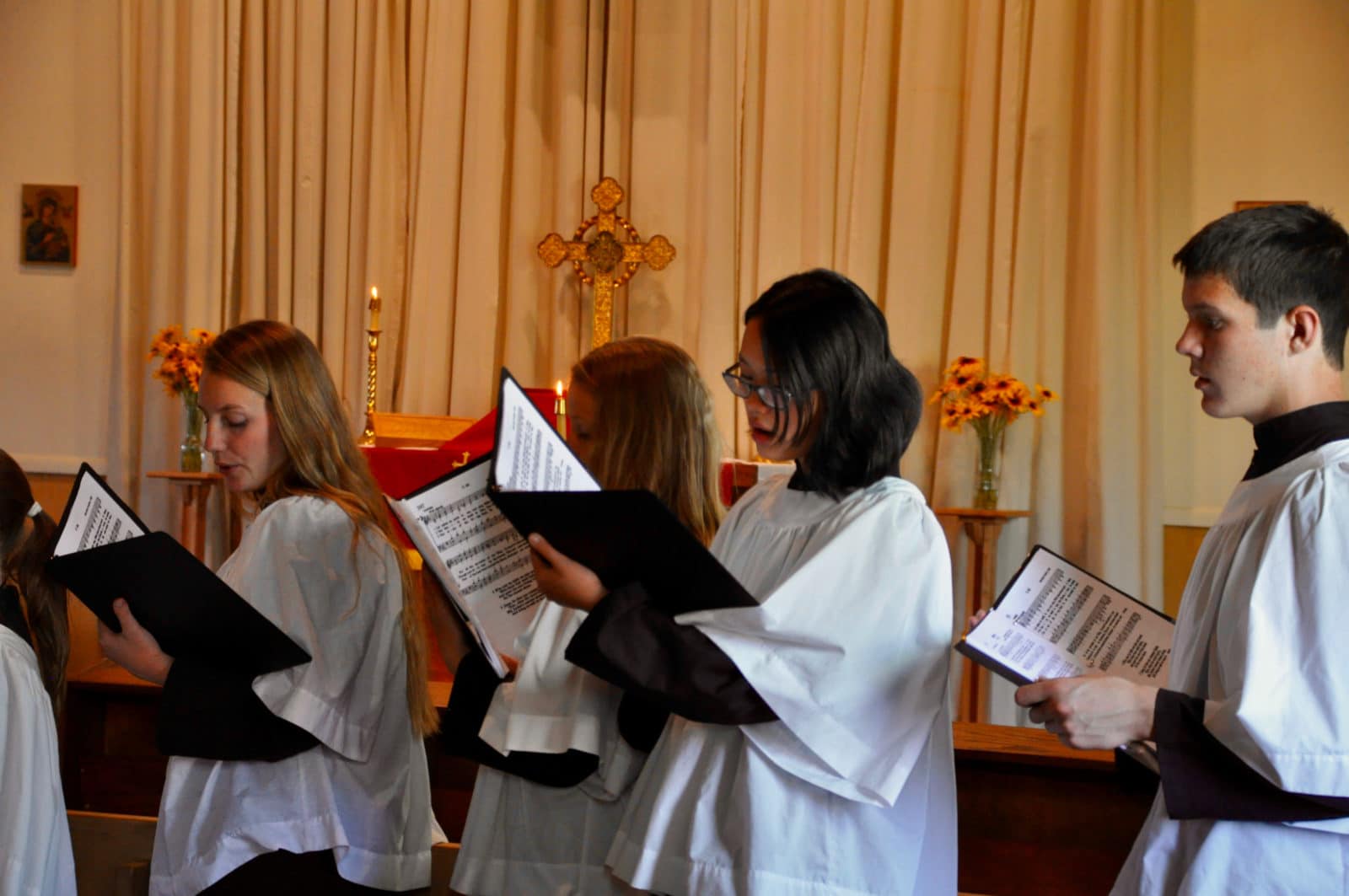 Learn more about classical learning
Find out how a classical education differs from modern, industrial-era models and why it's still the best way to develop habits for lifelong learning.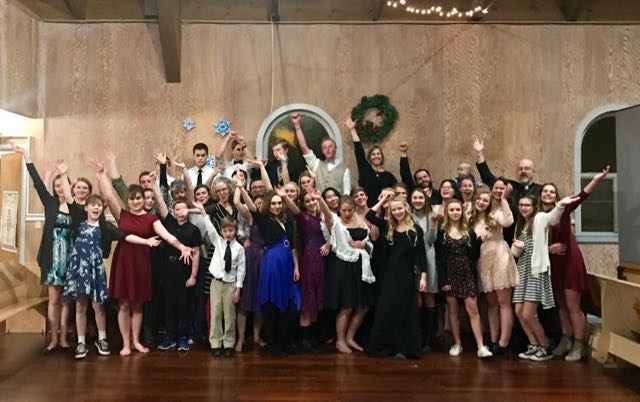 Affordable local tuition? Really!
Learn how we are able to offer affordable, custom rates to Lake Almanor area families. Ask us at the event or inquire today.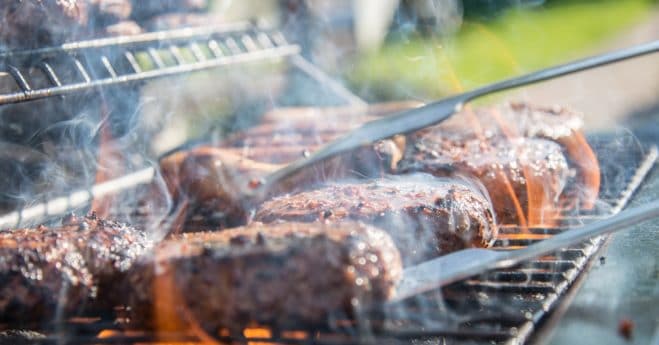 Free BBQ Dinner
Enjoy some good food while you get to know our extraordinary faculty and students in a casual setting.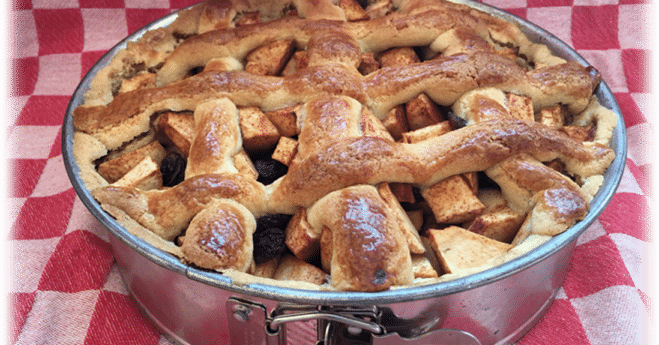 Pies from Katy's Kitchen
Save room for dessert! St. Andrew's Academy open houses are famous for our homemade pies. In fact, you just might take home a whole pie for free if you win our raffle.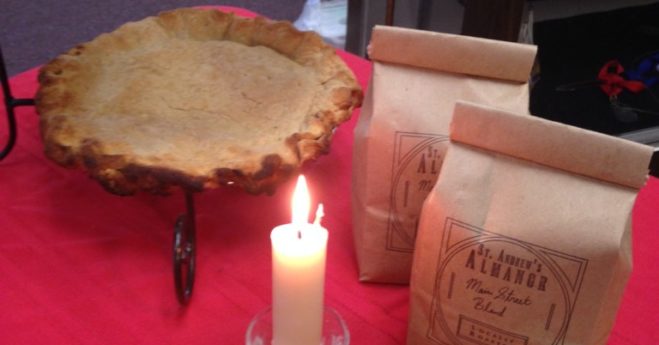 Enter our free raffle to take home one of our homemade pies or gift baskets of 100% beeswax candles and goods from our store.